It all started in a two stall garage and a passion to honor those who had served. Back in 2016, Owner and Air Force Veteran Chris Fehringer, wanted to honor his fellow Servicemembers with beautifully handcrafted shadow boxes and flag display cases.
Today, Legacies of America Woodworking Co. honors the dedication and service of Veterans, Servicemembers, and First Responders through their America Made - Veteran Built™ products.
Owner, Chris Fehringer, served in the United States Air Force from 2009 to 2017 as a Staff Sergeant in the AFSC (Air Force Specialty Code) 3E371, Structural Craftsman, Civil Engineering. During his second deployment to Afghanistan in 2014, the drawdown of U.S. forces was in full swing and American bases and FOBs were being re-structured or closed. While doing work on a perimeter wall and turret tower, SSgt Fehringer sustained a shoulder injury when the COP came under IDF (Indirect Fire) and a ground attack.
Once he returned stateside, he underwent surgeries and went through physical therapy over a period of 2 1/2 years. During that time, he was limited on what he could do in relation to his military job. This is when he dove into woodworking. Although he wasn't able to handle the physical requirements that construction work demanded, he found with woodworking, he was able to at least create something that was meaningful with his hands. Through this, he found another way to serve; by building shadow boxes and flag cases for members who were retiring or PCSing (Permanent Change of Station) out of his squadron. He continued to build these handcrafted items for his fellow servicemembers until he was medically retired from the Air Force in 2017.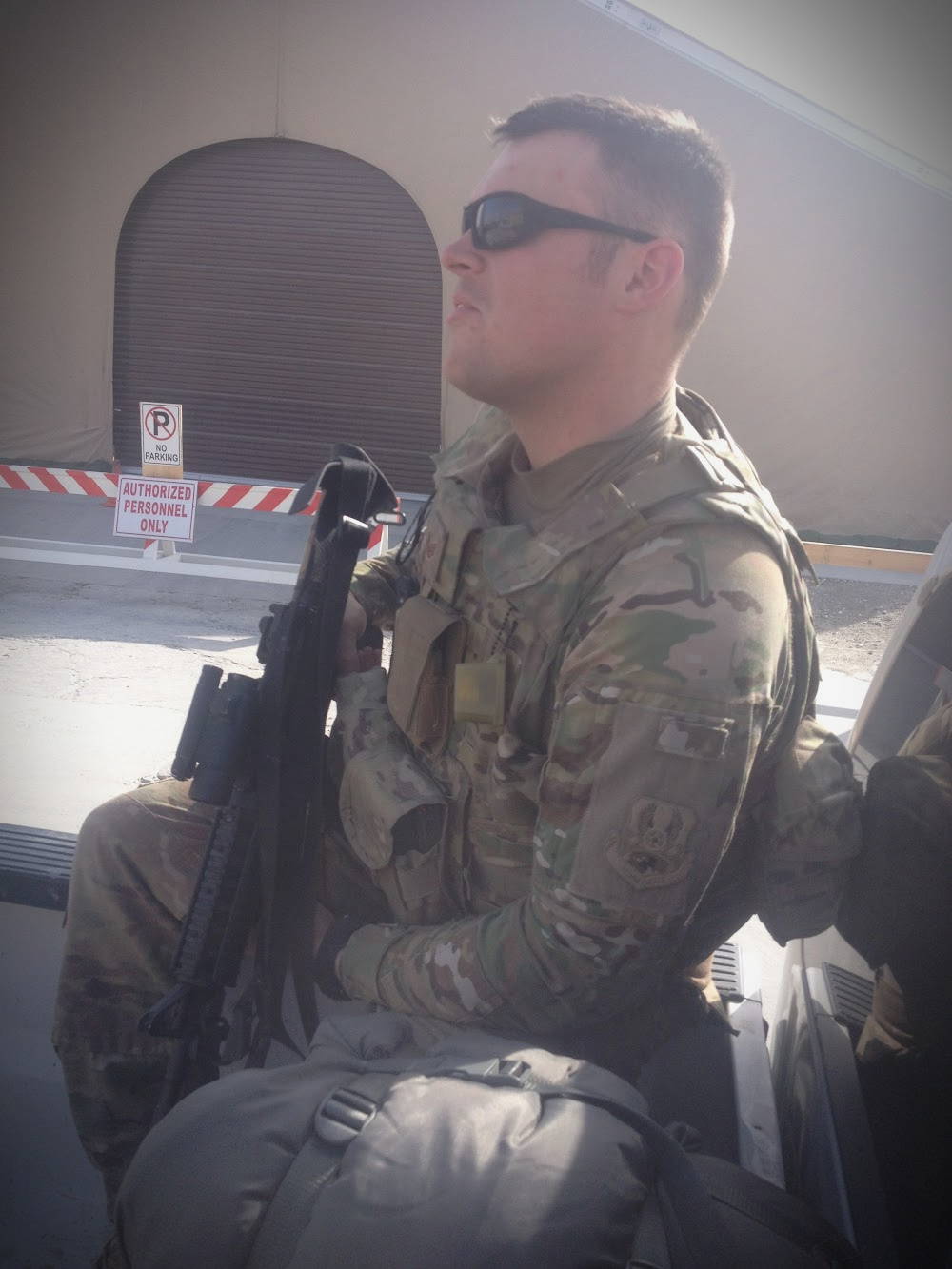 SSgt Chris Fehringer, Afghanistan. 2014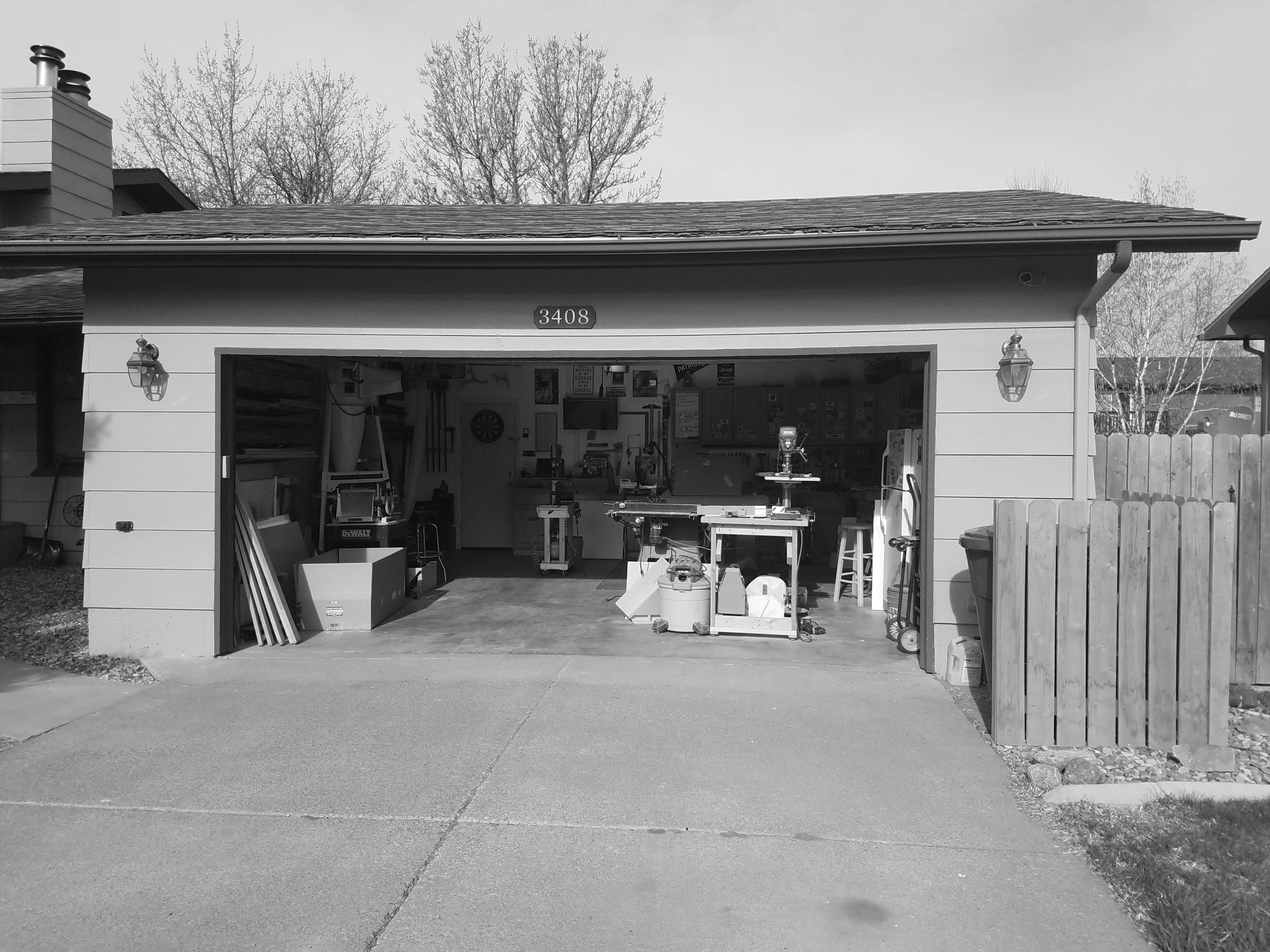 The original "garage woodshop" in which Legacies of America ran out of. 2016
Once retired from the Air Force, he continued to build shadow boxes and flag display cases out of his garage that he had converted into a wood shop, reaching new customers through word of mouth. However, he still had a yearning to serve his country, and missed the camaraderie and brotherhood the military was known for. So in 2018, Chris took a position as a government contractor. He still built shadow boxes and flag cases on the side, but his focus was on his government job and finding new ways to support the military's mission.

In the beginning of 2019, word was getting out about the quality and craftsmanship of the products he was building. Chris knew most servicemembers and military units would typically get their shadow boxes from the craft stores or the BX/PX. Those shadow boxes were made of subpar materials and were almost all exclusively made in China. He felt that America's Servicemembers and Veterans deserve something better than that.
The shadow boxes were going to display the medals and accomplishments of those men and women. He felt that those, as well as the Burial Flags given at the funerals of fallen Veterans, should be displayed in something that was made in America… not from overseas.
So in the fall of 2019, Chris quit government work for good and went full time as a woodworker. Legacies of America was now his way of serving, not only his country, but his fellow Veterans, Servicemembers, & our community's First Responders.
"Today, Legacies of America Woodworking Co. operates out of a 3200 sq ft shop in Helena, Montana, handcrafting beautiful shadow boxes, challenge coin holders, and flag display cases. All of our products are crafted using REAL hardwoods, sourced here in America and every item made is built by U.S. Military Veterans. We take great pride in our products and knowing the importance of what each of our items will hold and represent. Our goal is to build a handcrafted item worthy of the recipient's service and continue to find ways to support and give back to the Veteran & First Responder Community."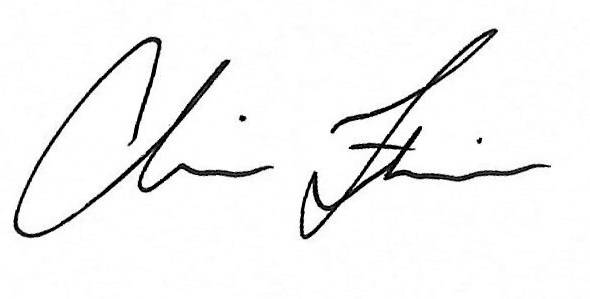 Chris Fehringer
Owner & Founder
Our products are truly made in America! The hardwoods we choose are harvested responsibly and only come from American sawyers located all across the country. The glass we use for our shadow boxes and flag display cases is made here in America. Everything from the felt, the backer board, even the lacquer finish we use, are all made by American companies with origin stories similar ours.
We believe in supporting the American economy and keeping our money here in the U.S. When you purchase one of our products, you can be proud to know that not only is your hard earned money staying here in the United States, but that you are also supporting American jobs!

We are...
AMERICAN MADE - VETERAN BUILT™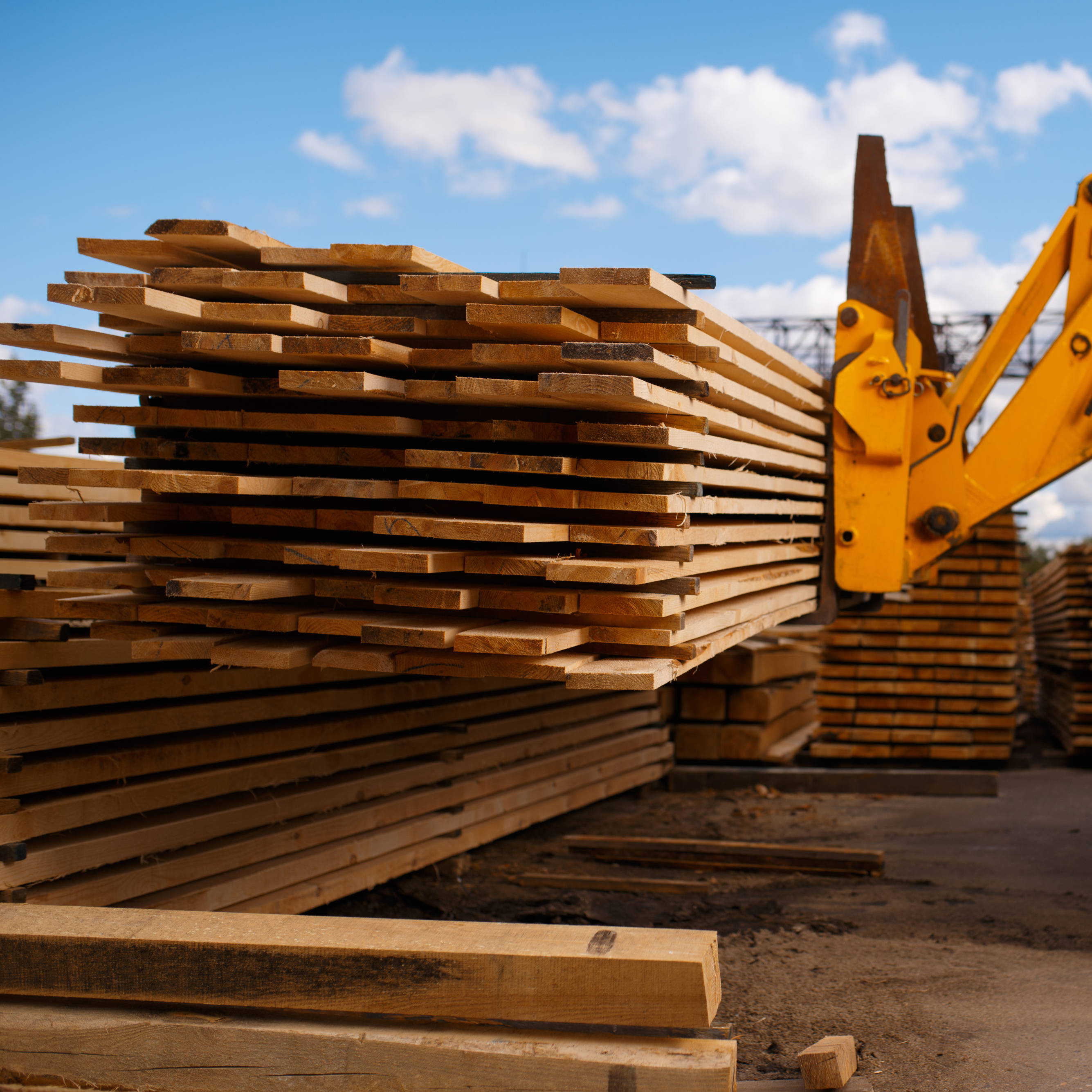 Utilizing American
Sourced Goods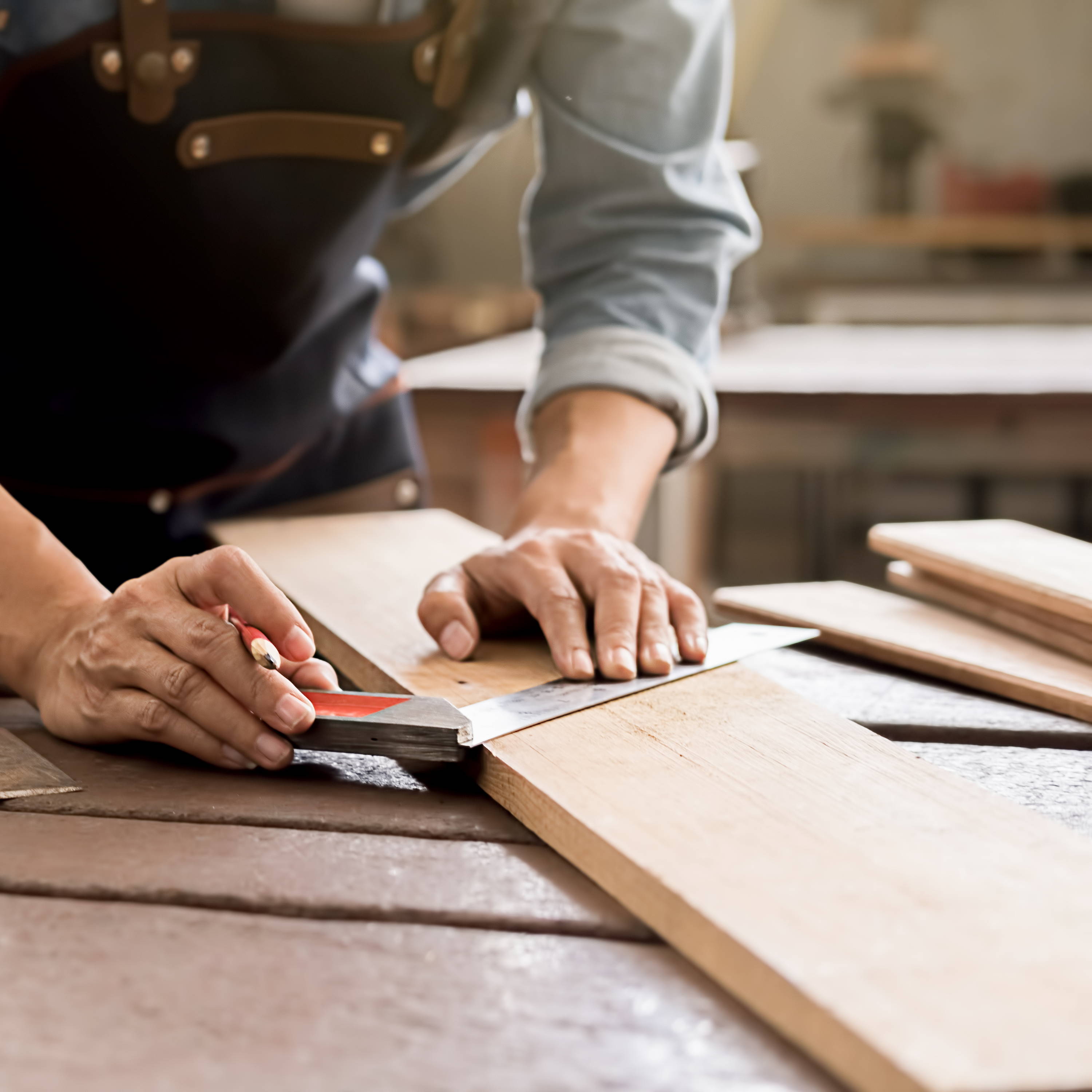 Handcrafted & Built
In America
Giving Back To
The Veteran Community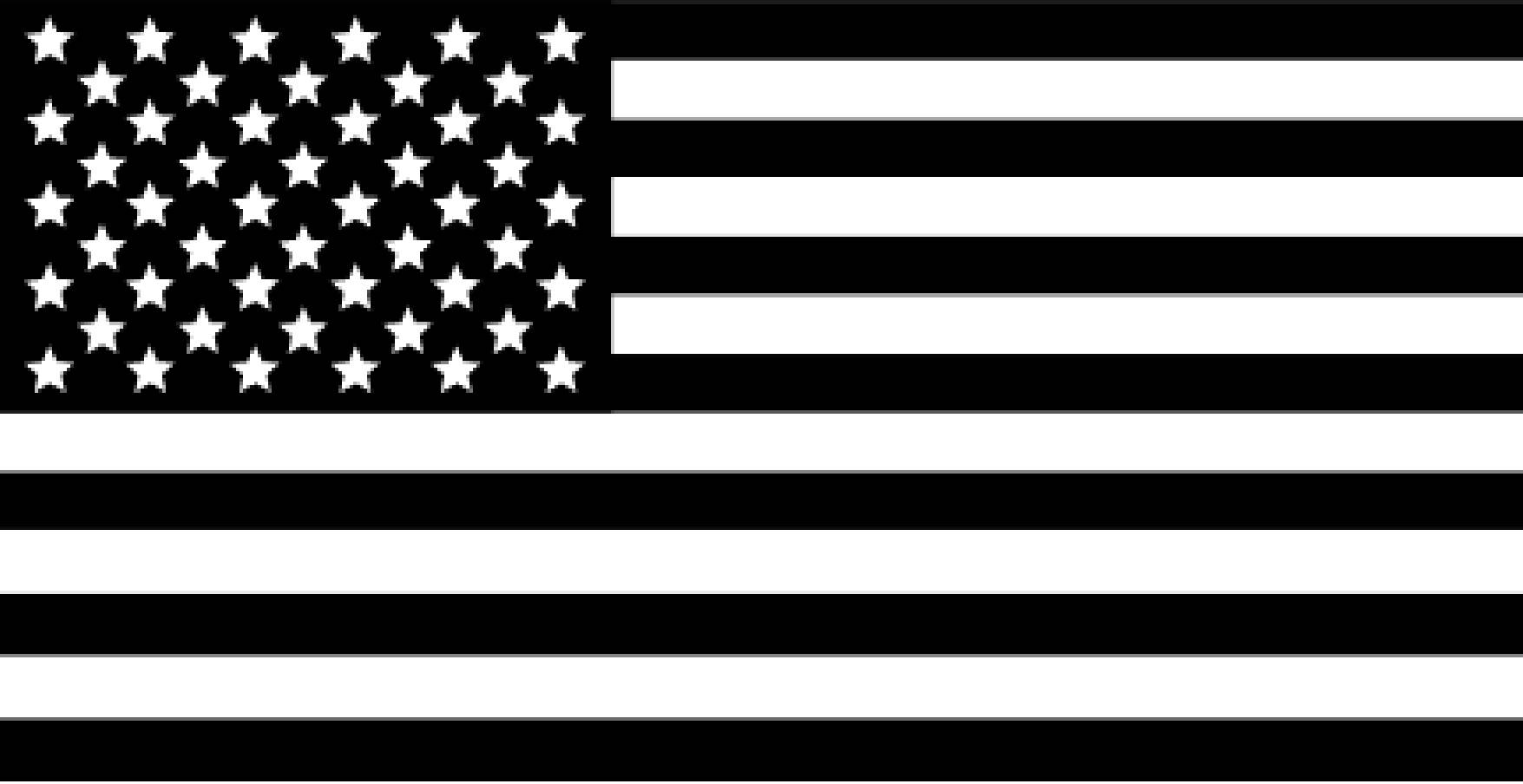 CONTINUING TO SERVE.
HONORING THEIR LEGACY.
Handcrafted Quality Products
Donated To Veterans Groups

Feel free to contact us or call and leave a message with any questions you may have. We will do our best to contact you back within 1-2 business days.